Adoptable does not mean broken
For years, there has been a public misperception that horses wind up in the rescue system because they are somehow broken, damaged or flawed. In reality, most horses find themselves in transition by no fault of their own – simply because their owners have experienced life changes or fallen on hard financial times. Adoptable horses are good horses; horses that can learn new skills and transition to new families or careers.
The Right Horse and our partners are working to change the stigma around adoption and massively increase horse adoption in the United States by spotlighting successful matches between the right horses and their right humans. Share your adoption success story to help shatter the stigma. Your voice may inspire someone new to choose adoption. And if you'd like to find more ways that you can help, join us!
When it comes to changing the fate of horses in transition, your voice is powerful. Have a successful adoption story? Tell us all about it. Your experience may be the spark that convinces a prospective horse owner to choose adoption. Share your story.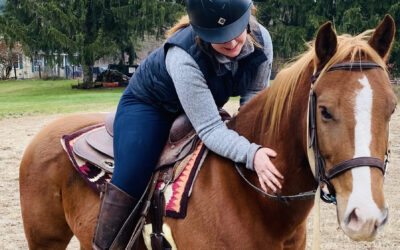 Peter has been home for a week now and we know he will be here for life. He has been everything we expected and more. He is kind, sensible, quirky, and adorable.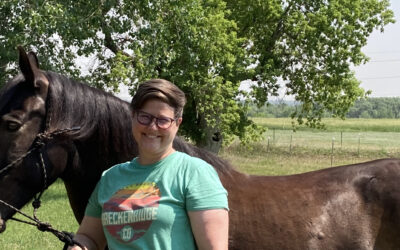 With Apollo, I just had a really, really good feeling about him. I loved him on our first meeting, and I fall more in love with him every day.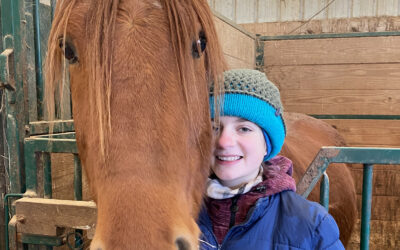 There is no replacement in life to grooming him and spending time with him or doing groundwork with him. When our daughter rides him, she is so happy and they they work so well together.